Hivos believes people should have the freedom to challenge their governments and influence the established order. Access to information and open data helps people to live a healthy life with dignity. 
Choosing the life of an activist
Oscar Guzman lives with HIV. This means he needs to take medication for the rest of his life. "I know the fear of not having access to these medicines," he explains. Many people living with HIV don't have access to treatment. In Guatemala, there are about 50,000 people living with HIV, but only 16,000 of them receive treatment. And that is not all. Prices of treatment are high, the quality of services can be poor, and there are legal barriers to overcome.
I didn't choose to live with HIV. But I choose to be an activist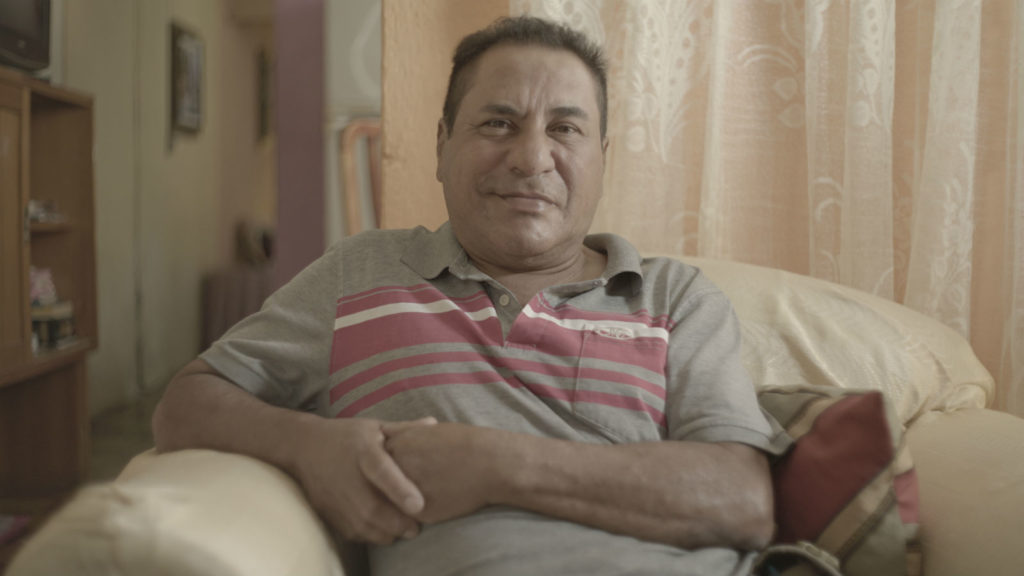 Hivos' Open Up Contracting partner the International Treatment Preparedness Coalition (ITPC-LATCA) advocates for treatment access. "Access to treatment is a human right," says Alma de León from ITPC-LATCA, "and if we have transparency on pricing, we can make medicine more affordable." "Governments should have better strategies to buy medicines so we can buy cheaper, more efficiently and achieve access to treatment for everyone," she concludes.
Oscar agrees, "It's important we keep a very close eye on what's happening within the national health programs.  We must monitor the clinics to make sure they have sufficient supplies of medicines at low cost and with high quality." For him, ensuring transparency in the pricing and availability of medication is a very personal fight. "I didn't choose to live with HIV, but I choose to be an activist. We all have a right to health."
From inclusivity to responsiveness in public procurement
Governments and civil society organizations have gathered in Ottawa this week for the 2019 Open Government Partnership Summit. Daniel Ambelis de Léon from ITPC-LATCA speaks at the session Beyond Inclusion! From inclusivity to responsiveness in public procurement.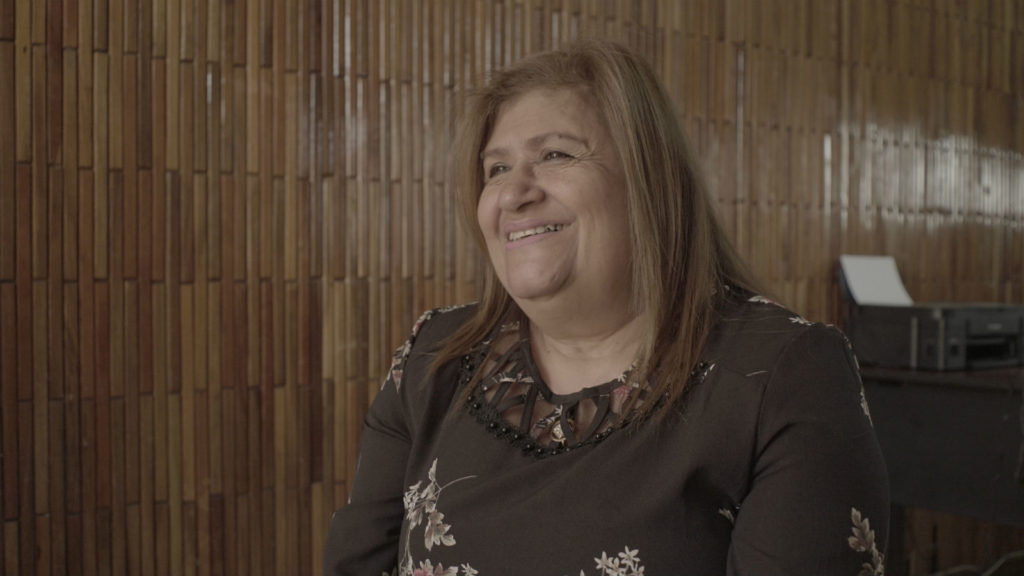 Hivos and Open Up Contracting
When governments spend taxpayers' money on contracts with private companies to provide public goods, services and infrastructure, there is too often room for bad planning, mismanagement and corruption. However, the public contracting process is complex and difficult to understand.
In Open Up Contracting, Hivos and ARTICLE19 work with local civil society, media, activists, businesses and civic watchdog organizations to develop their ability to conduct oversight of these deals.
Seeing the health sector through the open contracting lens can have an immediate effect on the wellbeing of people living with HIV. When grass roots activists understand the data behind the procurement and provision of their medicine, they can use this information to fight for better quality and distribution. Hivos forges cross-sector alliances to make this happen and to work towards a health life with dignity for all.
Watch other videos
Open up mining shows how access to understandable open data helps communities to manage their land and natural resources. Sylvestra from the Philippines and our partner Bantay Kita talk about demanding accountability from the government and a mining company.
Armed with information, people can confront their government and drive social change. Open up water shows how Grenda and our partner MEJN help communities in Malawi to monitor the use of resources and identify fraud.