The Alliance for Zambia Informal Economy Associations (AZIEA) Secretary General Lameck Kashiwa says the informal markets are already feeling the devastating impact of COVID-19.
Mr. Kashiwa said after government announced the measures to prevent Coronavirus, his association has noted a reduction in customers going to their members to purchases goods especially food stuff because of the pandemic.
"The informal markets are already feeling the devastating impact of  COVID-19. We are in full support of government's measure of 'stay-at-home' to prevent further spread of COVID-19. This however, has already taken a toll on the informal markets. For instance, customers are not interested in crowded markets anymore. When they visit Soweto or Chisokone they are no longer at peace because of the fear to contract the Coronavirus making our members lose income," Mr. Kashiwa said.
"The demand for our member's food stuff and other goods is declining. We fear that food stuffs will go to waste and stocked goods may also go to waste. The businesses that supply our members in the informal sector could, depending on how long the measures last, run out of supplies. That will increase the cost of goods. This will affect the cash flow that businesses have."
He said members in Kafue were already complaining about the cancellation of Monday, Tuesday and Friday markets where farmers bring their products in bulk.
"Now our members have to travel to the farms meaning transport costs will affect us and lead to increase in prices of food. Zambia has a particular vulnerability because so many people work in the informal sector. Informal markets play a critical role in providing affordable, accessible and diverse food for the urban poor, while at the same time supporting the livelihoods of millions of small-scale farmers, traders and vendors," Mr. Kashiwa said.
"A recent research on informal markets by Hivos, IIED and the Centre for Trade Policy and Development (CTPD) reveals almost 80 per cent of informal workers are employed in agricultural-related activities, including food production, distribution and processing. Informal food markets are critical to ensure food provisioning for 90 per cent of poor households in Zambian cities."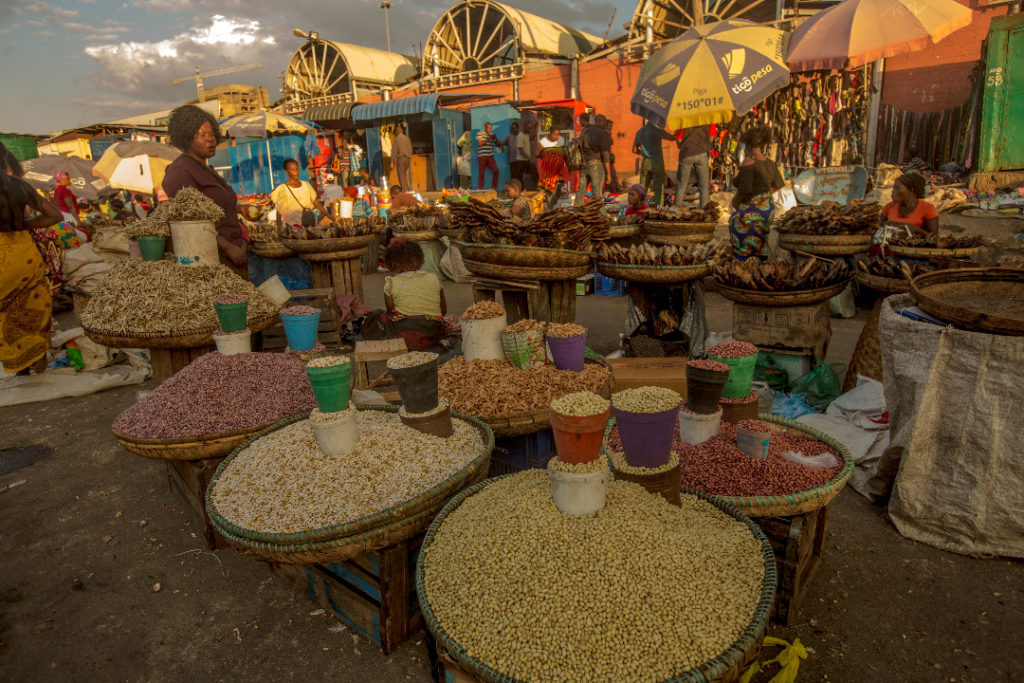 Mr. Kashiwa advised Zambians and marketeers in particular to practice urban agriculture which remains a critical source of food, dietary diversity and income.
"During the COVID-19 crisis, small-scale gardening in towns could be an important source of food, especially if incomes fall as a result of declining employment opportunities in the informal economy," he said.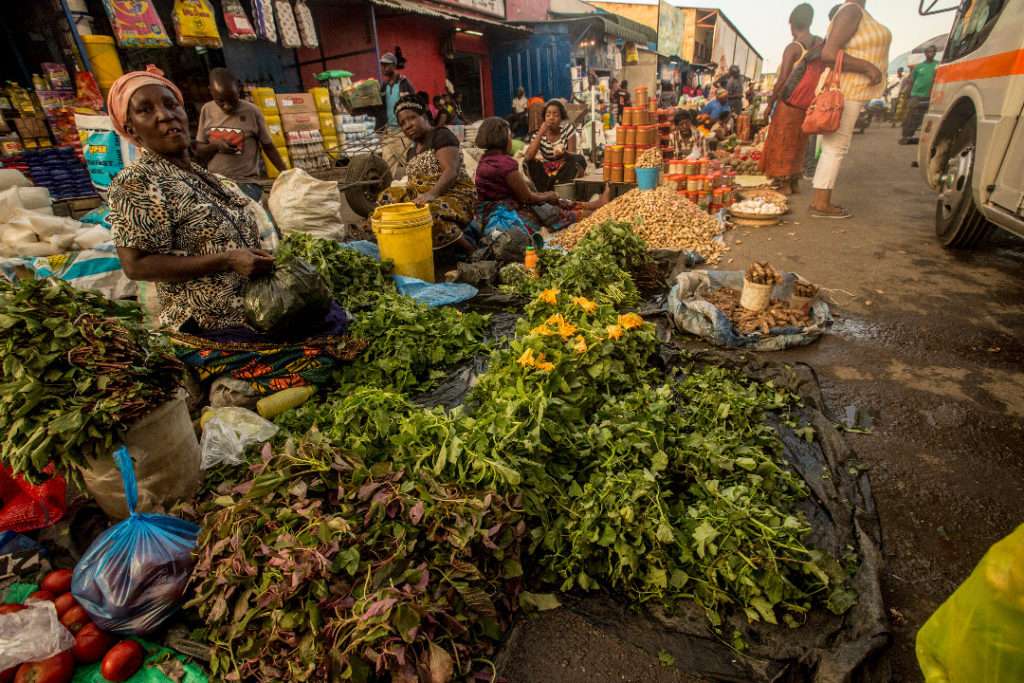 Meanwhile AZIEA has called on government to implement social protection programs that can guarantee the health of both the economic and social livelihood of informal workers.
"As AZIEA, we are proposing to government for the establishment of an incubation fund with relaxed conditions that will help and enhance informal workers businesses. This incubation fund should be in grant format that should be given to productive groupings in the informal economy," Mr. Kashiwa said.
He further recommended to government another fund called Hybrid Mutual Fund as savings to help informal economy workers to use in time of need and insurance for ensuring that informal workers are compensated in time of calamities like COVID-19.
"Hybrid fund will serve the health aspects of informal economy workers for them to have access to quality health care. And lastly, the fund would enable children of the informal economy workers children have access to education," said Kashiwa.
AZIEA is a partner to HIVOS on the SD4ALL programme in Zambia. The organisation is influencing stakeholders in the informal markets regarding production, distribution and consumption of sustainable foods.