Overview 2022
Hivos' work on Gender Equality, Diversity and Inclusion in 2022
Globally, we are witnessing increasing marginalization and discrimination, shrinking civic space, and the widening gap between rich and poor. This particularly impacts the health and the social and economic wellbeing of (young) women and people with diverse sexual orientations and gender identities.
To counter this, we co-create new solutions that catalyze broad social and structural transformation to advance Gender Equality, Diversity and Inclusion (GEDI) and achieve equality for all. We therefore support rightsholders in their efforts to claim the power, agency, and leadership necessary to drive change.
We use the term rightsholders to highlight the power of women, girls and LGBTIQ+ people, rather than focus on their marginalization through other common terminologies.
Gender Equality, Diversity and Inclusion in 2022
Here we look at some of the actions we took in 2022 with rightsholders and partner organizations in three key areas to help build more fair, just and inclusive societies.

Building political power and influence
We support and accompany rightsholders to ensure they have the sustained political power and influence needed to challenge social and political systems and practices that fuel discrimination and exclusion. Our interventions are designed to ensure women and LGBTIQ+ people assert their rights and spark change in their communities and internationally.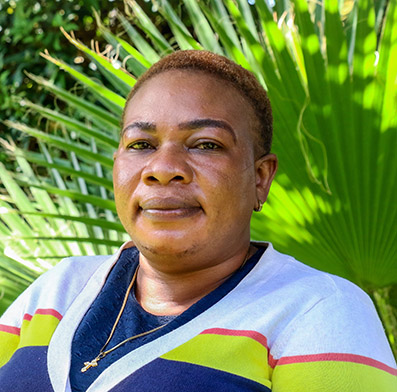 International Women's Day and Women's History Month
In March, we used International Women's Day and Women's History Month to reflect on women's achievements and the need to continue fighting gender inequalities. Using the slogan #BreakTheBias we featured women we supported through our She Leads program and who have since entered the political arena in Zimbabwe.
Later in the year, in October, we joined the world in celebrating the International Day of the Girl Child. The day highlighted steps taken to promote and protect girls' and young women's rights. Our She Leads program marked this year's celebrations with a feature on three young women who have taken up leadership roles in Zimbabwe.

Reshaping narratives to inspire action
We aim to build political and public support for new narratives that foster transformative dialogue on Gender Equality, Diversity and Inclusion and disrupt dominant narratives and patterns of inequality.
In 2022 our successful Libre de Ser (Free to Be Me) project came to an end. The project ran for three years, fatefully also in the middle of a pandemic. But despite the Covid-19 crisis, Libre de Ser became a refuge, a safe space to meet, and a source of hope and inspiration for LGBTIQ+ activists in Central America. For example, there was the "Creation Room," a virtual communication laboratory that helped journalists and activists to create new, more accurate LGBTIQ+ narratives. They produced 16 multi-format communication products and the LGBTIQ+ community journalism manual, Free to Communicate.

In the Netherlands in March, Hivos partnered with the Pink Film Days, an LGBTIQ+ film festival in Amsterdam. Each year, Hivos hands out the Free to be Me Award to a film that increases the visibility and acceptance of LGBTIQ+ people in a country where there is little room for diversity. In 2022, Kapana, the first Namibian film to tell a queer love story, won the award.

In Guatemala, Hivos launched the Pride and Dignified Resistance campaign as a way of reminding society of the right every person has to be, to love and to exist despite adversity and hatred. We teamed up with digital media agency Quorum to interview diverse people who told us their experiences with family, friends and intimate circles, and how they claimed their rights with joy and "radical tenderness."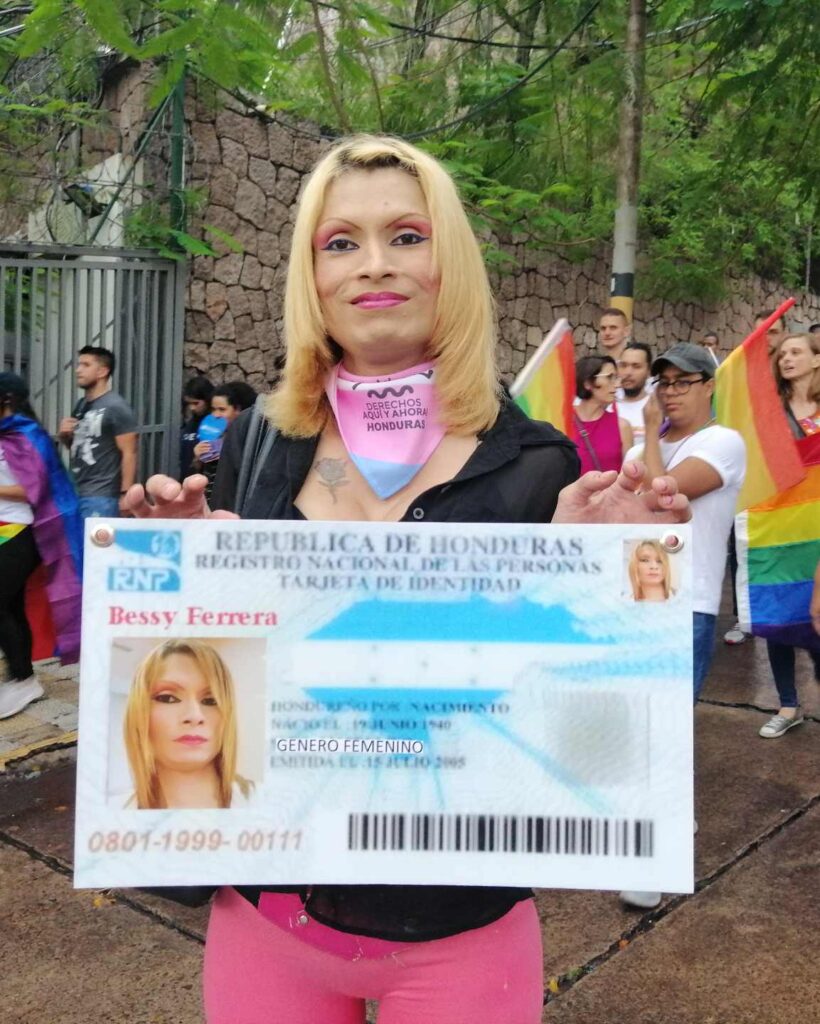 International Day Against Homophobia, Transphobia and Biphobia (IDAHOT)
In more than 130 countries people celebrate IDAHOT on May 17. The day draws attention to the violence and discrimination faced by LGBTIQ+ people, as well as people with diverse sexual orientations, gender identities or expressions, and sex characteristics (SOGIESC). An essential part of being able to live freely and in dignity is being able to get a job that provides a living. For many LGBTIQ+ people this means claiming rights to economic inclusion.
Transgender Day of Remembrance
In the run-up to the Transgender Day of Remembrance on November 20 that honors lives lost to acts of transphobic violence and systemic oppression, we shared the story of Bessy Ferrera and the fund she inspired us to create. Bessy Ferrera was a Honduran trans woman and activist who was killed in 2019 by a hate crime. Her legacy inspired Hivos to create an emergency fund for LGBTIQ+ people in life-threatening situations, which has already helped over 30 people and organization.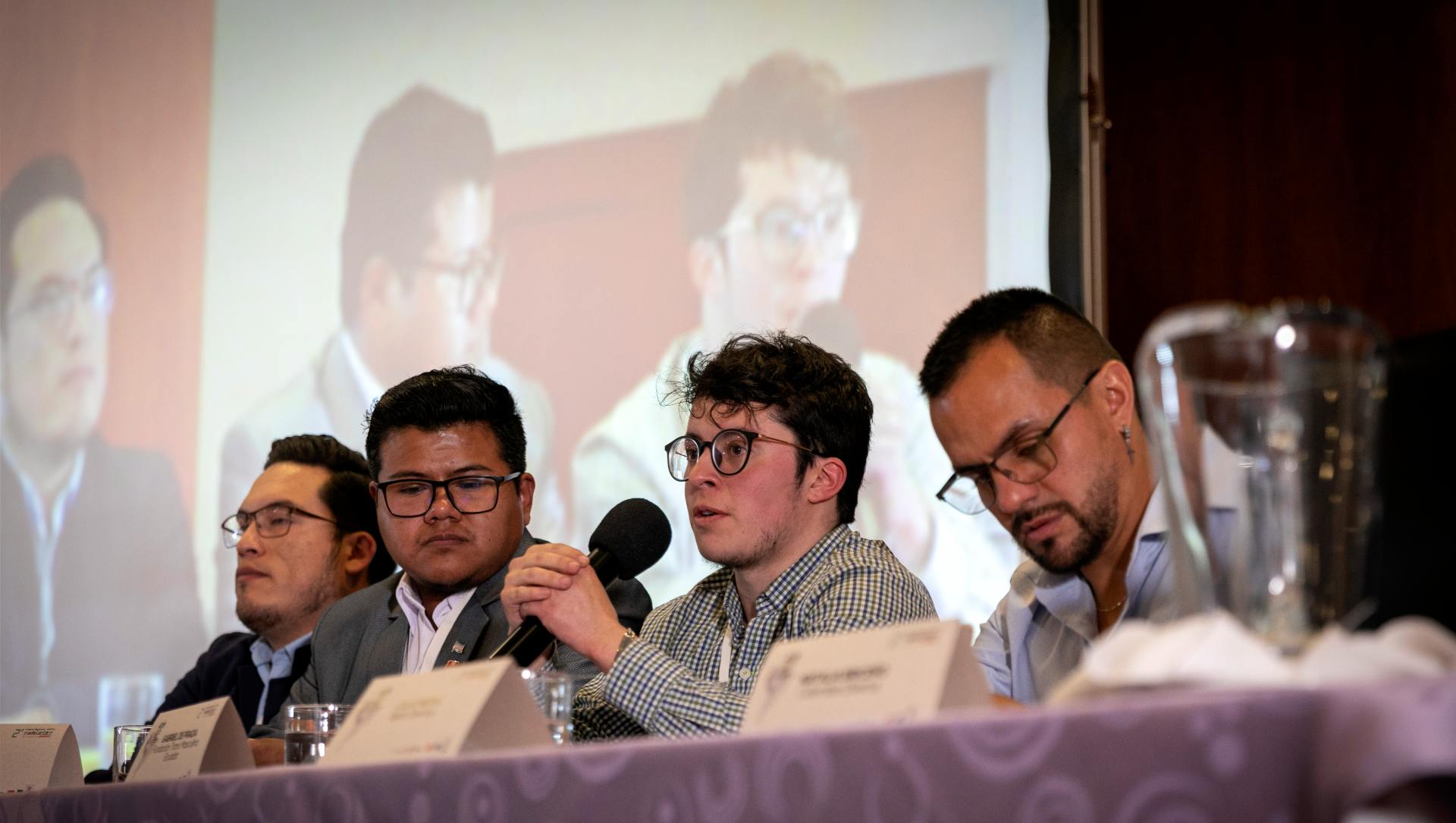 Collaborating for impact
We work in partnerships to increase shared knowledge, join like-minded initiatives, and build (intersectional) connections where rightsholders' movements and their allies collaboratively work on creating, implementing, and scaling (new) solutions.
Communities of Action
Rightsholders and activists worldwide have built communities, taken to the streets, filed lawsuits, and advocated for their rights. Our focus is to support these initiatives that are community owned and led by those directly impacted. We create and facilitate safe spaces under the umbrella of Communities of Action where rightsholders can connect, learn, and develop joint strategies to improve their lives and well-being. This approach is particularly evident in the We Lead and Free to be Me programs.
At the beginning of May, after two years of Covid-19 restrictions, LGBTIQ+ communities were finally able to attend the ILGA World Conference in person. Activists and partners from our Free to be Me program were also there.

Philip Uma (she/he/they), Community of Action (CoA) facilitator for Free to be Me in Nigeria and one of the participants at the conference: "I'm very eager to brainstorm with international LGBTIQ+ rights activists and visionaries to form a comprehensive action plan for strengthening movements and communities all over the world,"

Young people across East and Southern Africa continue to face barriers in exercising their right to access sexual and reproductive health information and services. To address these gaps and promote regional collaboration for youth-led advocacy, our Regional SRHR Fund strengthens SRHR interventions. The Women's Global Network for Reproductive Rights (WGNRR), for example, partnered with us to implement a cross-national adolescent reproductive rights program. The program supports youth-led reproductive rights advocacy in Tanzania, Kenya, and Malawi.

The Regional SRHR Fund's regularly documents case studies to support cross learning and knowledge sharing to enable organizations conceptualize, design and coordinate adolescent SRHR advocacy. One of the case studies looked at Deaf Women Included, an organization which implemented a program on ending child marriage among girls living with disabilities, addressing the underlying factors for the lack of access to adolescent SRHR services in Zimbabwe.

The Positive Leadership Alliance & Key Populations project, ALEP (for short), is a unique Latin American consortium of 10 networks working to improve the rights of people living with HIV in 11 countries involving over 75 organizations. It was the first time that networks of people with HIV coordinated action with networks of key populations to reach a shared goal: the full enjoyment of human rights and access to comprehensive and differentiated care and services in the region. Looking back at the first phase of the project we can highlight some significant achievements. We're very much looking forward to the next phase of ALEP!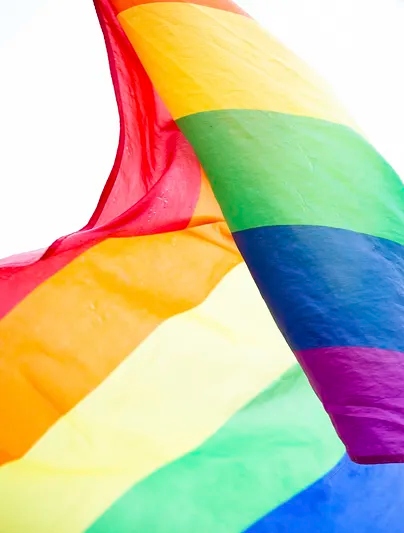 Tragic events that shocked the Hivos community and our partners.
On March 7, 2022, as the city of Nairobi was bustling with activity, a young woman was attacked and sexually abused along one of the city's major roads by a group of boda boda riders (motorcycles that are a popular means of transport for many Kenyans). A stark reminder that it is not yet uhuru (freedom) for women and girls. Government data there indicates that 14 percent of women aged between 15 and 49 have suffered sexual violence. Almost half of them have experienced other physical violence.
In April, we were shocked by the inhumane death of Sheila Adhiambo Lumumba, a non-binary lesbian. Sheila was found dead and gang raped in a place considered to be safe – Sheila's own apartment. We applauded the courage of the LGBTIQ+ community in Kenya. And additionally joined their campaign #JusticeForSheila to make sure the police investigate the crime properly and arrest the perpetrators.
On December 10, Human Rights Day, we focused on the devastating impacts of gender-based violence.

Hivos believes that gender equality is intimately connected with sustainable development. Tackling inequality is consequently crucial for climate action. Women and girls and other affected communities are key drivers of change. Their role in shaping and leading sustainable development and climate action can therefore not be underestimated.
An inspiring example of women's leadership and participation in climate governance and the energy transition is ENERGIA, hosted by Hivos. The network has built a bridge between gender and energy through multi-actor initiatives. Over the last 25 years, ENERGIA has supported and trained more than 8,000 women entrepreneurs in the clean energy sector. In addition, it provided almost four million people in last-mile communities in Africa and Asia with access to affordable energy.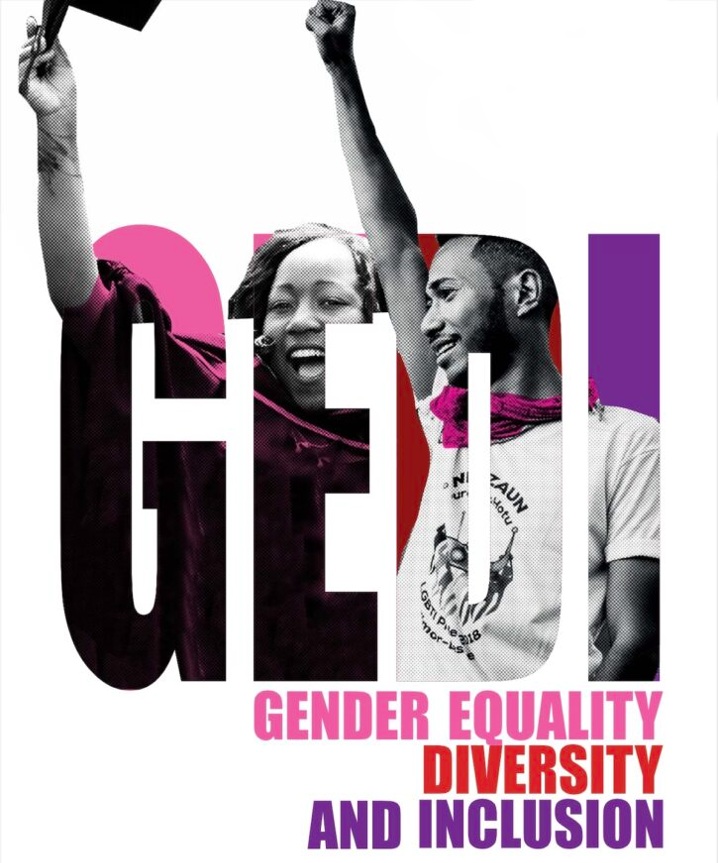 Find out more about our approach to Gender Equality, Diversity and Inclusion
The white paper "Advancing GEDI to achieve equity and justice for all," outlines our ambition, approach and theory of change. It underpins Hivos' vision of a more just, fair, dignified, and prosperous society. A society where all people have equal rights, responsibilities, and opportunities.